"You and your crew were AMAZING!!! I cannot even begin to count how many people were raving about the music all night. You guys did an incredible job and I cannot thank you enough for being part of our wedding day.
All of our friends and family have been saying this was the best wedding they had ever attended. The music you played was perfect and kept people dancing all night.
Thank you, thank you, thank you for everything!"
-Ilana & John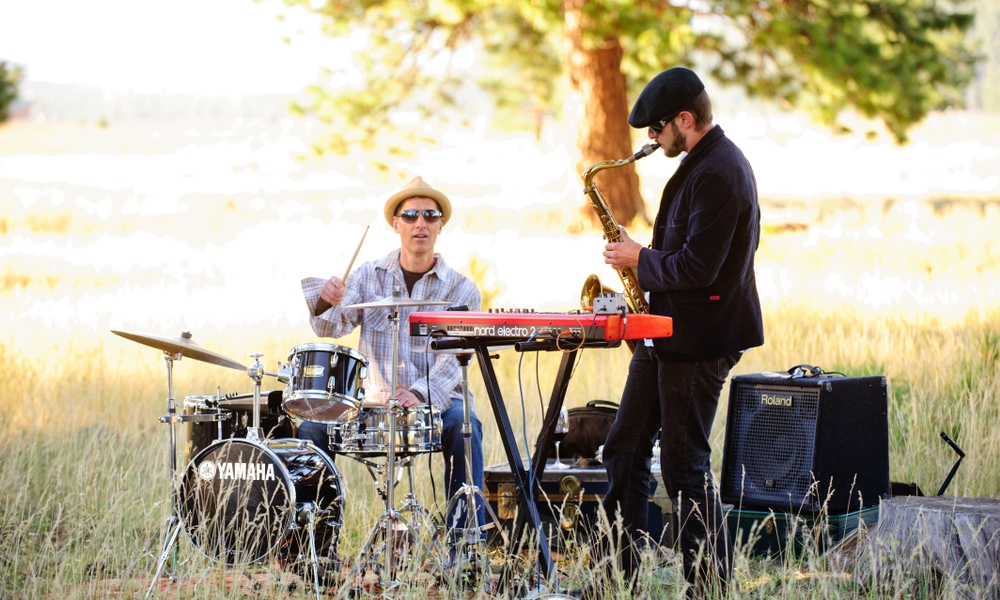 "We can't say enough about DJ Brian Hess and his live band. They were perfect for our wedding reception and kept everyone grooving all night. Brian was great to work with too; very thoughtful, detail oriented, and professional."
John & Meg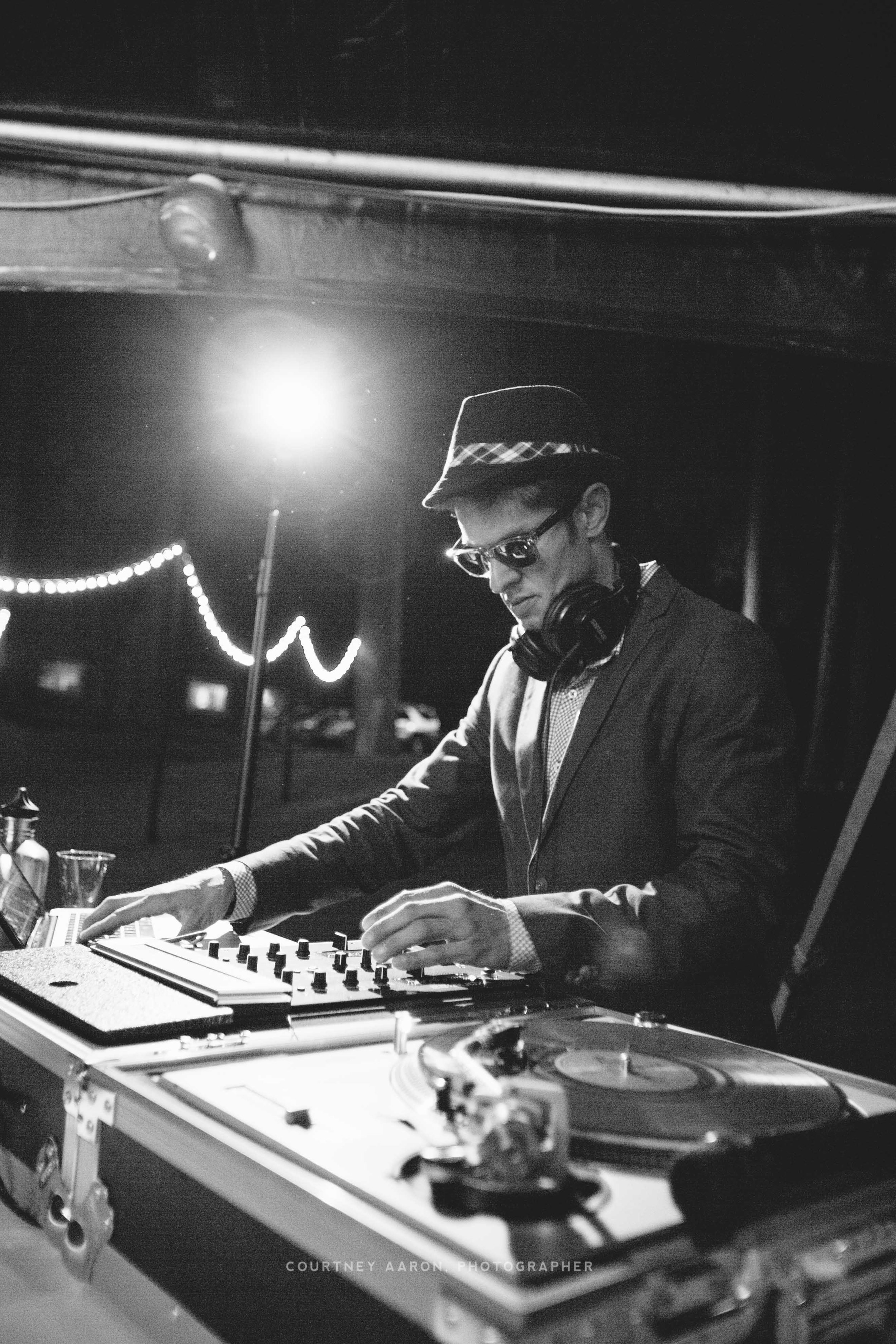 "Brian is a true musician, not just an events DJ. He knows music and will put on a great show or simply provide a great soundtrack to your event. I would hire Brian again in a second for any future event. Lots of people have come to me and said the music was so good, it had to be a friend of mine or a real DJ not a wedding guy, but I have assured them all that Brian is simply put... super talented." -Josh & Jenna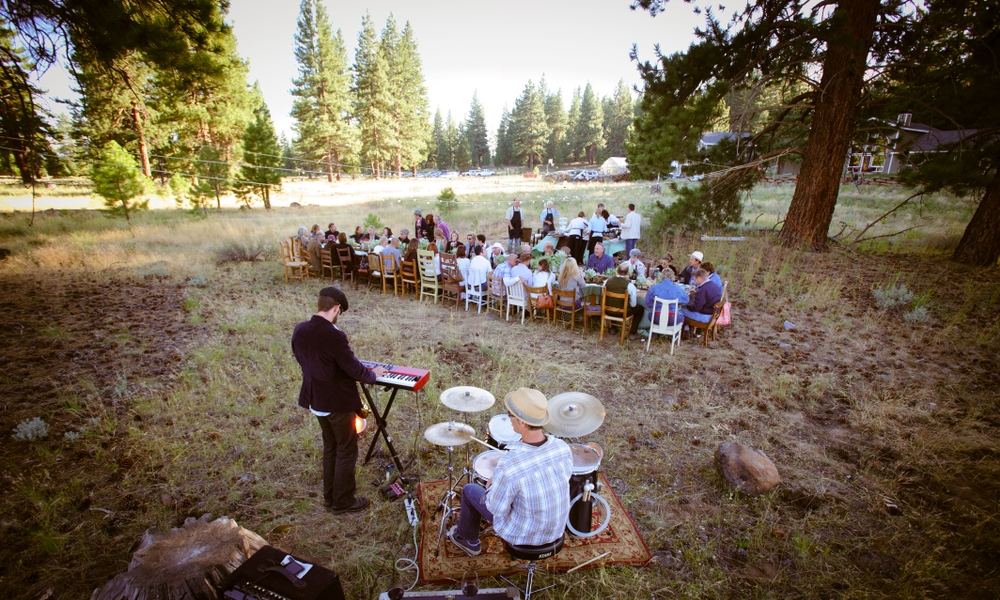 Live Music/DJ